Eric's Concrete is now EC Foundations!
NEW LOOK, SAME GREAT SERVICE YOU CAN TRUST!
We've paved a pathway to a new look and are proud to have launched a brand new website to better serve you. As our business has grown and evolved, we have changed our focus to offering exclusively foundation repairs. Eric's Concrete has rebranded to EC Foundations under the same ownership as previously. Although we may look a bit different, our high standard of service remains the same quality you have come to know and trust – for over 30 years!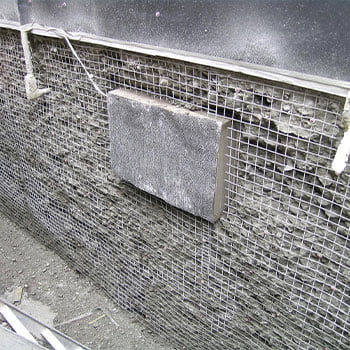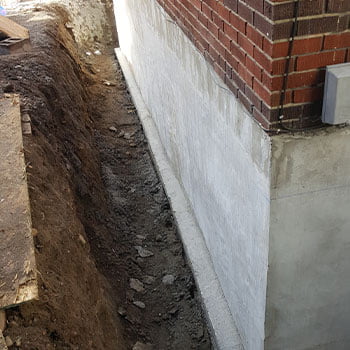 FOUNDATION REPAIRS
Request an Estimate
Our team takes pride in offering outstanding service and adhering to the highest standards of workmanship. While many offer a one-size-fits-all approach to foundation repairs, EC Foundations has the experience, expertise, and skillset to carefully examine each individual situation and develop customized solutions tailored to your home's unique needs. No shortcuts!