Foundation Repairs
Have Questions?
We always take the time to get to know our customers and their foundation repair needs. Please contact us to learn more and arrange for your free estimate.
81 Auriga Drive, Unit #8
Ottawa, ON K2E 7Y5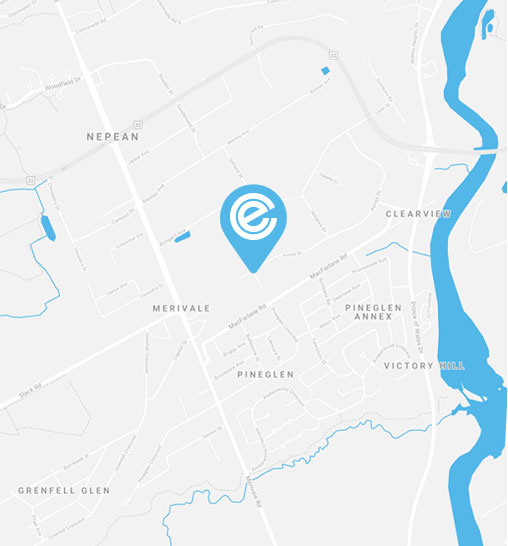 FOUNDATION REPAIRS
Request an Estimate
Our team takes pride in offering outstanding service and adhering to the highest standards of workmanship. While many offer a one-size-fits-all approach to foundation repairs, EC Foundations has the experience, expertise, and skillset to carefully examine each individual situation and develop customized solutions tailored to your home's unique needs. No shortcuts!