EC Foundations
A Company You Can Trust
It is our mission to bring peace of mind to our customers so you can rest assured that all your foundation repairs will be completed safely, per industry standards, and that there will never be any misleading warranties, guarantees, or unexpected surprises on your final bill. We strive to provide you with a lasting solution that will ultimately help increase the value of your home.
We believe that customer satisfaction is the most important outcome of a job well done. We truly take pride in the work we do, and we understand that foundation repairs can be a costly undertaking for homeowners. This is why we encourage you to hire a reputable, honest, and experienced company that will do the job right the first time.
At EC Foundations, we have continuously proven that by operating with experienced and professionally trained personnel, our work shines over that of our competitors. With over 30 years of experience and more than 5000 successful projects under our belt, EC Foundations is the company you can trust.
See the EC Foundations difference for yourself by reading our client testimonials and our reviews on HomeStars and the BBB.
TRUSTED REPUTATION
Why Choose EC Foundations?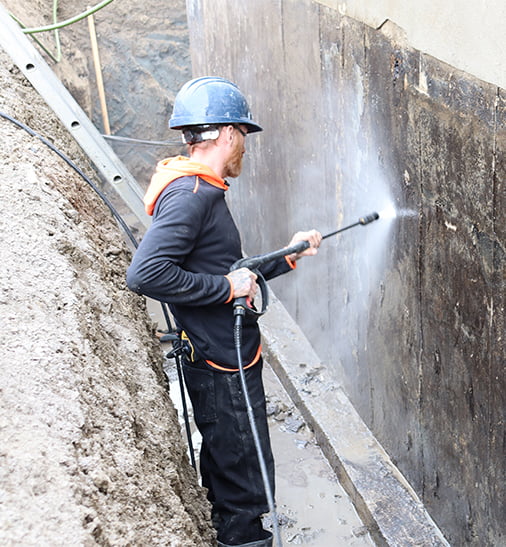 EXCEPTIONAL WORKMANSHIP
All EC Foundations staff is professionally trained and well-experienced.
We never use sub-contractors, so you can rest assured you're getting the best results possible.
We always make sure all legal requirements are met and all city permits attained. This is crucial for preserving/improving the value of your home and is a great asset to have if ever you wish to sell your home.
Structural jobs will be overseen and regularly inspected by an engineer.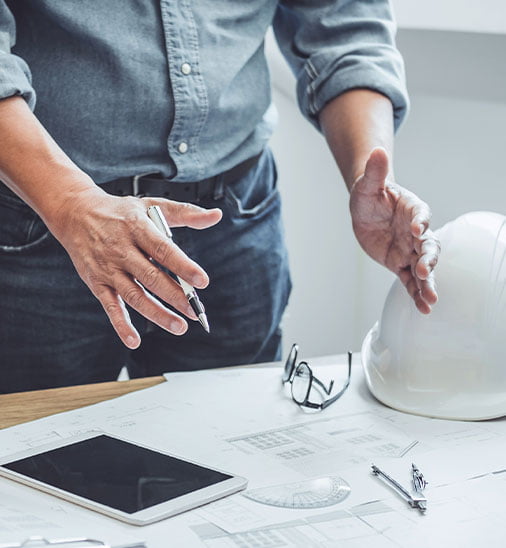 CUSTOMER SERVICE-CENTERED APPROACH
We strive to give you the most accurate price estimate possible. In fact, if ever there is an unforeseen issue that should have been caught by us during the quoting stage, the cost is on us.
We are so confident in our work that we only require payment upon completion – once you are 100% satisfied.
You can count on us to be on-time, on-schedule and on-budget.
We offer a minimum 10-year guarantee.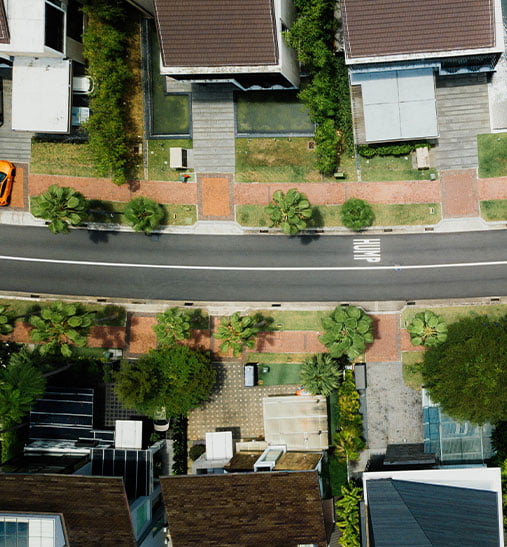 Respect & Integrity
We promise to be courteous to your schedule and needs and complete our work in a timely fashion.
We respect your home and neighborhood by always being mindful, caring, clean, and conscientious of noise/disturbances.
We strive to complete our work in a manner that is as environmentally friendly as possible by using eco-friendly products and techniques whenever possible.
EC Foundations is my company, and I take pride in the quality work that we do for our customers. With over 30 years serving Ottawa's residential market, we've assembled a highly experienced team of professionals who have remained with us and shared in building our reputation.
Our dedication to providing the best foundation repair services in Ottawa is supported by honest business practices and continuous training and education. With over 5,000 residential projects to our credit, we have won the trust of our customers.
FOUNDATION REPAIRS
Request an Estimate
Our team takes pride in offering outstanding service and adhering to the highest standards of workmanship. While many offer a one-size-fits-all approach to foundation repairs, EC Foundations has the experience, expertise, and skillset to carefully examine each individual situation and develop customized solutions tailored to your home's unique needs. No shortcuts!